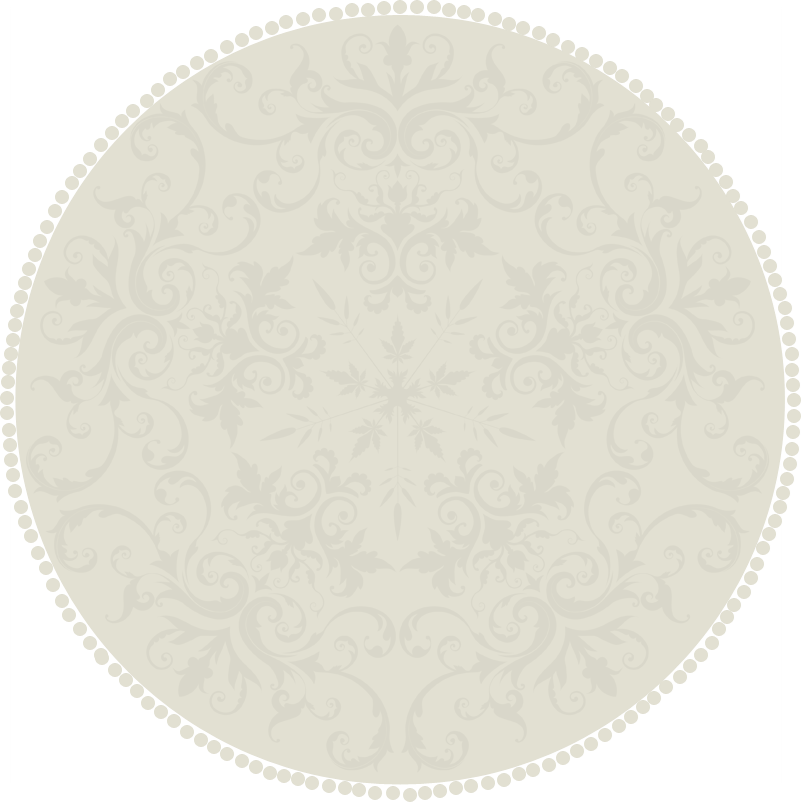 I
CheloKebab
History Of CheloKebab In Iran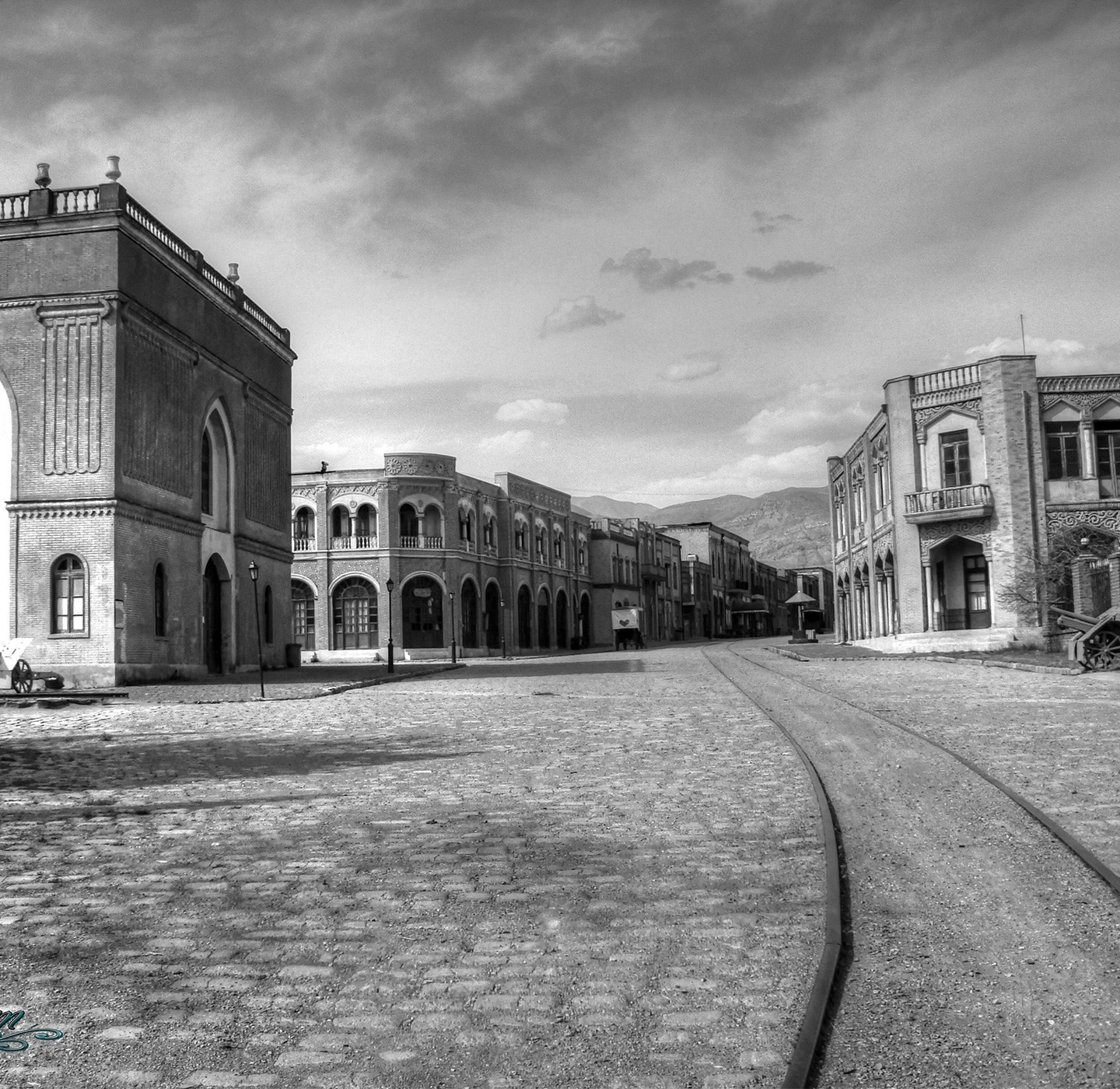 Nayeb
History Off CheloKebab In Iran
The Innovator Of CheloKebab In Iran For The Frist Time 1903
In 1875, when Nayeb-Gholamhossein (the grand Nayeb) and his family moved to Tehran, he bought a public bath, located at the beginning of "Bazar-e Sahhaf-ha" (the bookbinders' market). He filled the bath's reservoirs and furnished the large area of the bath with brocade carpets and made a pleasant environment to let the businessmen taste his recipe of rice, butter and kabab, for the first time. Nayeb's innovative recipe obtained such a reception, that nowadays CheloKebab is known as the national cuisine and "Nayeb" is a leading brand name in the food industries. Since 1875 five generations of our old family have successively passed a costly plan on preparing and offering the national cuisine of Iran with the highest possible levels of any category, in order to act as (authorized) Nayeb CheloKebab restaurants, in compliance with the food standards of their own time as well as the taste of Iranians.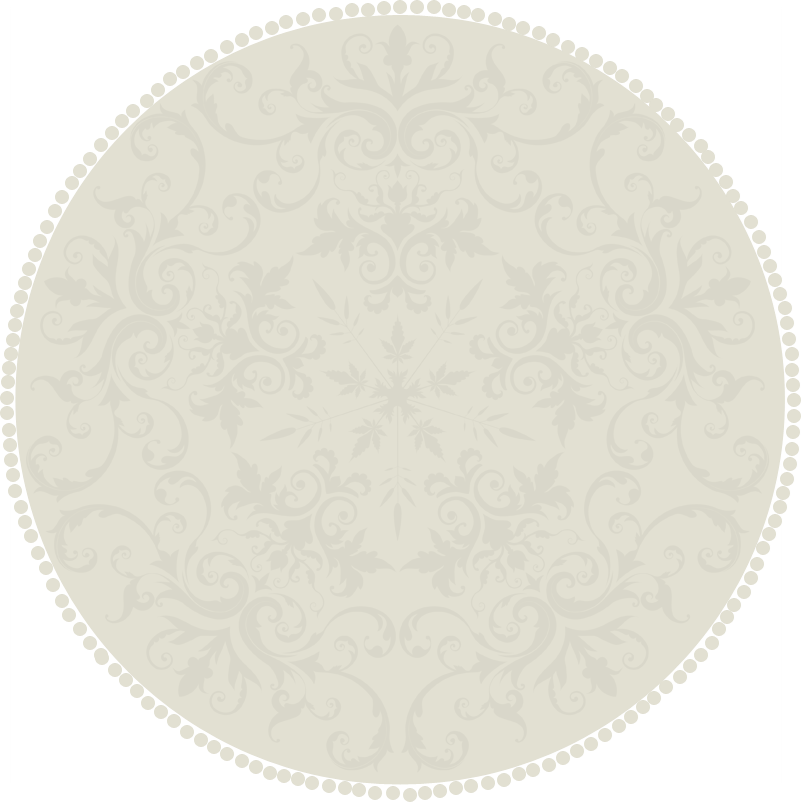 II
Nayeb Restaurant
Nayeb Is The Best Choise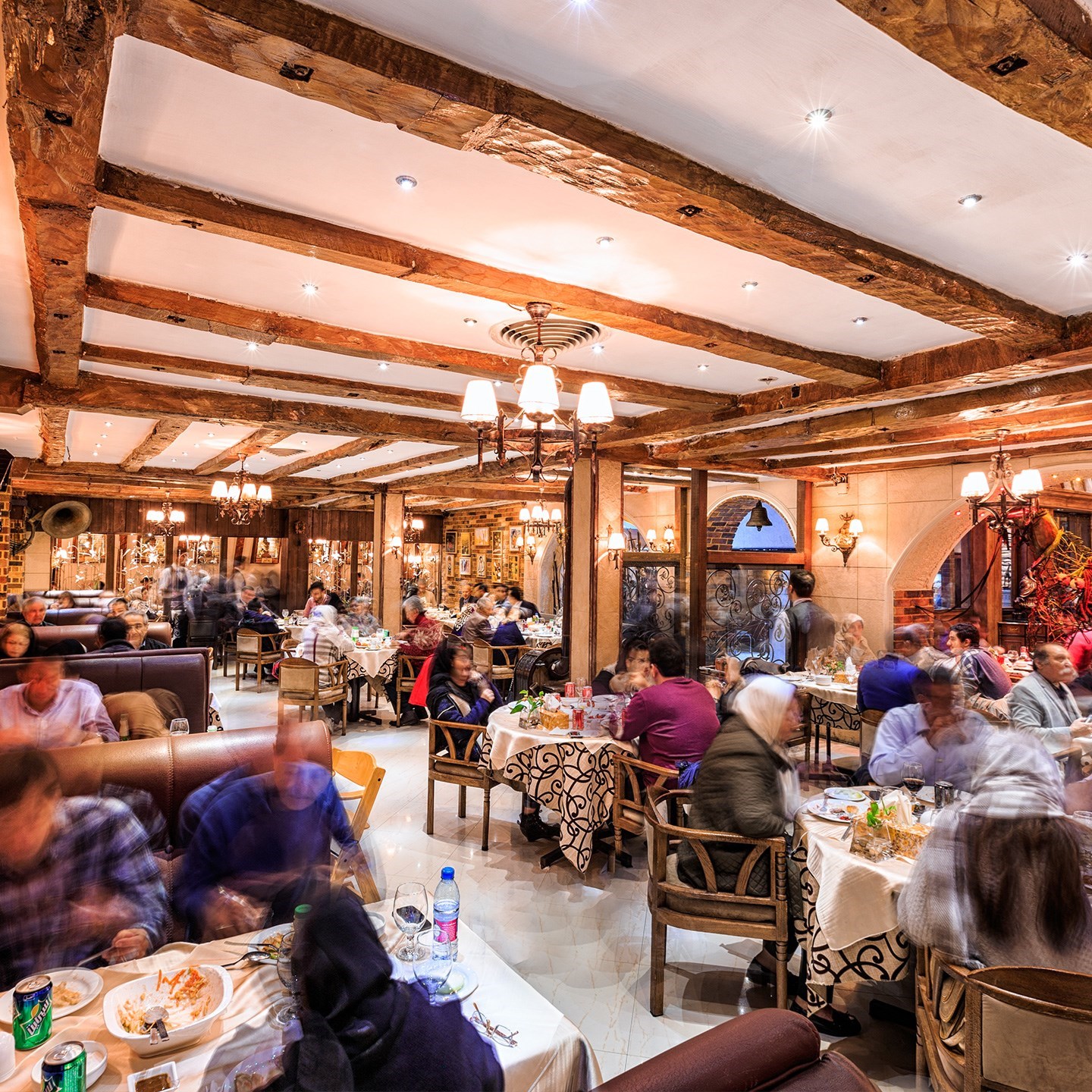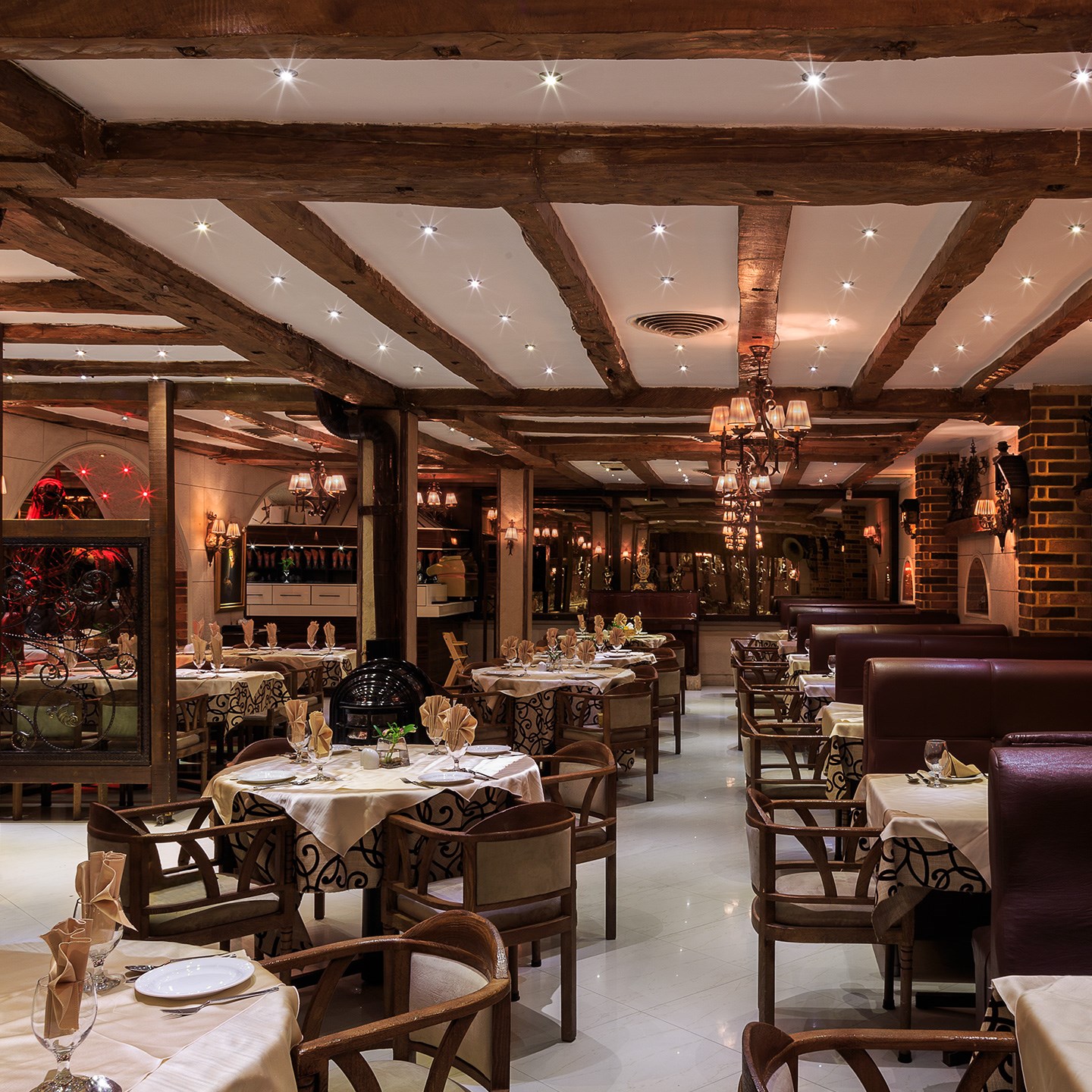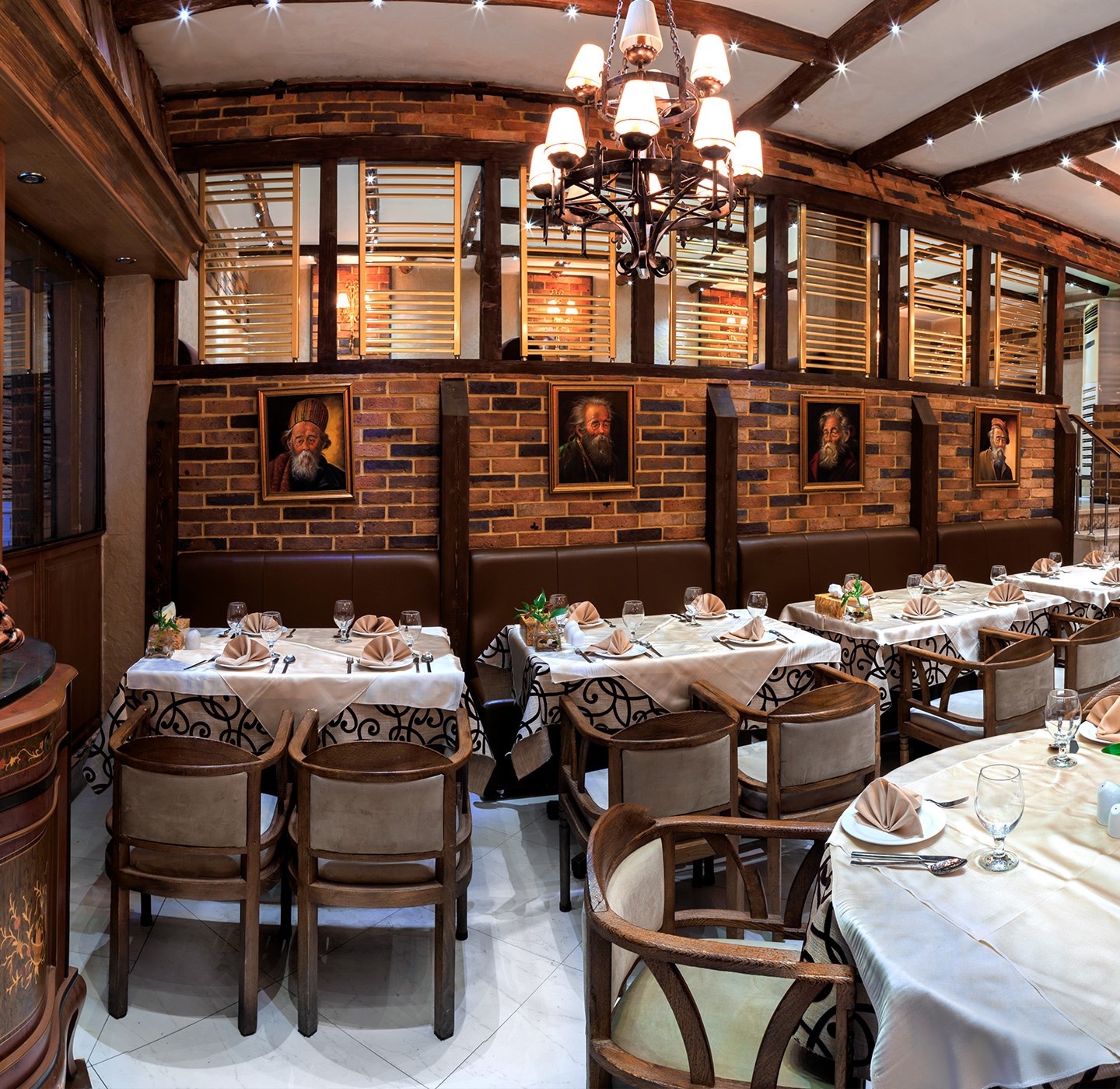 Nayeb
Founder Off Nayeb Vozara Restaurant
Nayeb Restaurant
The Biography of Nayeb of Vozara
My name is Mohsen Rafijamal (Nayeb). I am the grand Nayeb's daughter's son. Working in my grandfather's CheloKebab restaurant during summers and all other holidays, until the end of high school, I used to do my utmost to discover all secrets about how to prepare and serve a favorite CheloKebab. Then, with the purpose of personal experience, I entered into some short-term partnerships and established a number of Nayeb restaurants across Tehran. I subsequently left Iran to live and study abroad. After returning to Iran, considering my precious experiences and using my management knowledge, acquired both locally and overseas, I immediately founded Nayeb of Vozara, on 28.08.1990, in order to preserve my inherited and acquired values. In Nayeb of Vozara I seriously did my very best to improve all issues, related to preparation and offering a desirable CheloKebab dish, so that, nowadays, after twenty years, Nayeb of Vozara is unquestionably one of the most successful and famed food institutes all over Iran.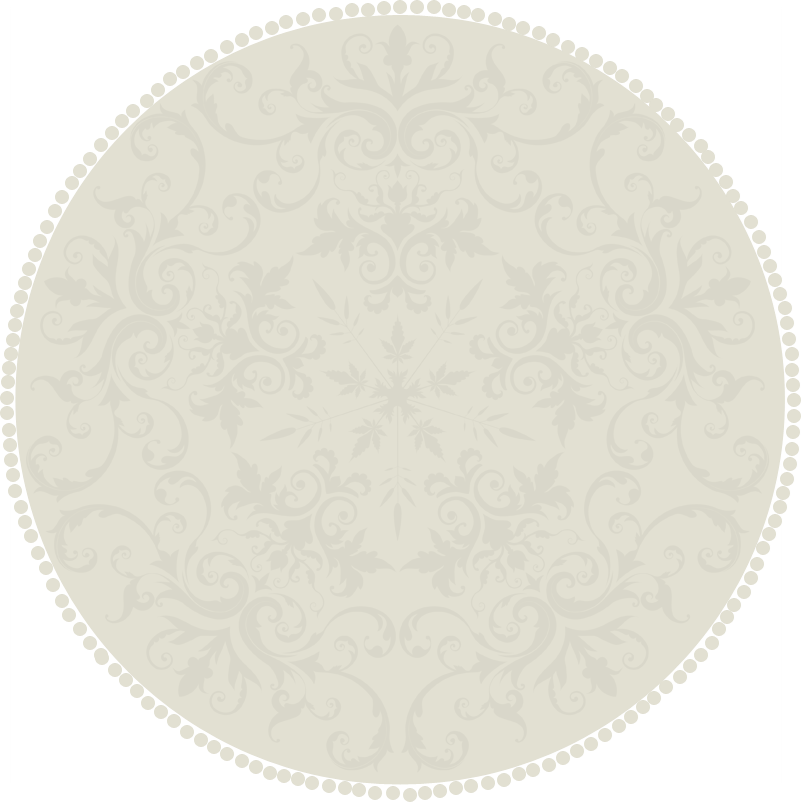 III
Gallery
Nayeb Of Vozara Restaurant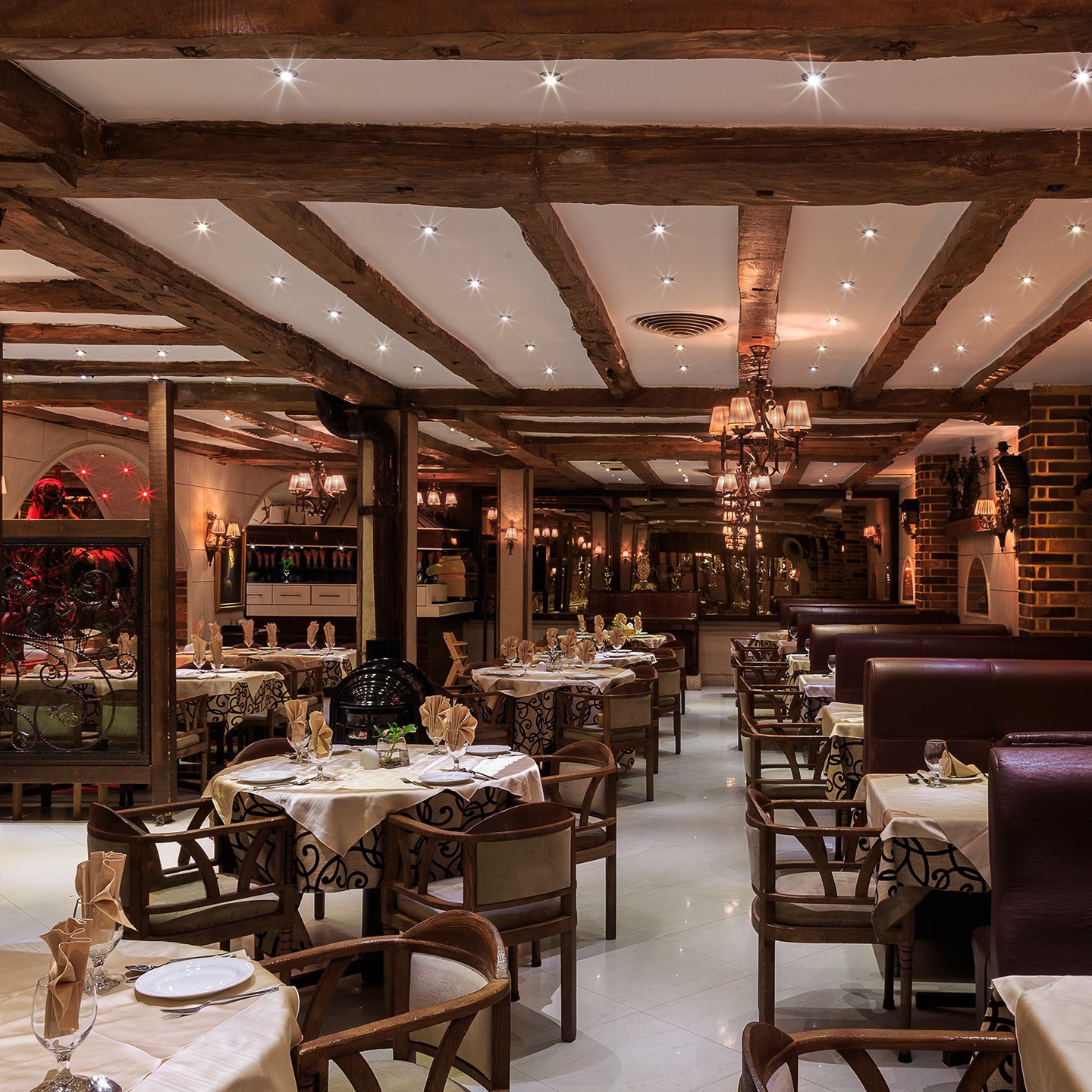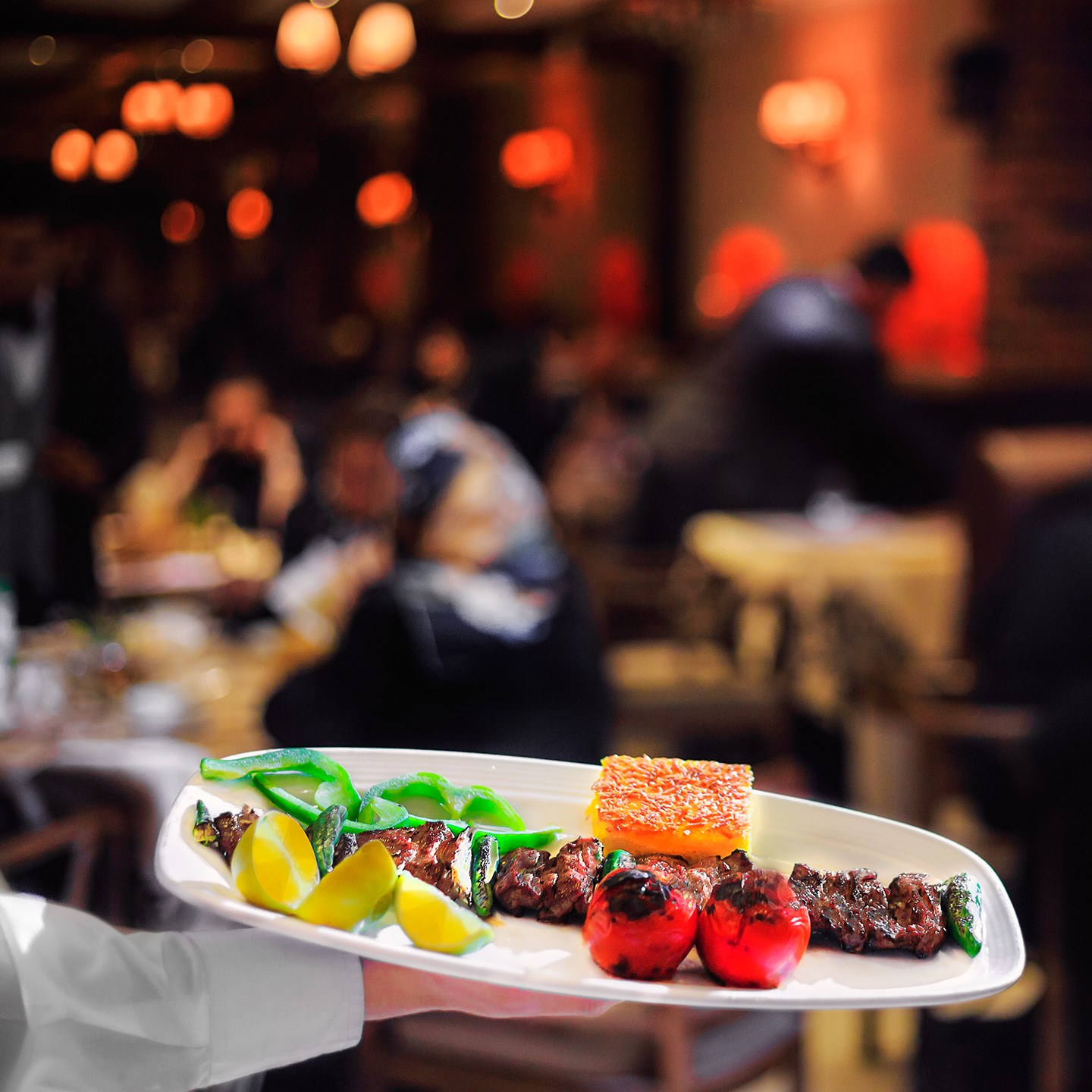 Highest Levels in terms of both quality and quantity
We always endeavor to offer you what is desirable to you in the field of food and that at highest levels of quality and quantity. Cooking the most excellent food meeting highest sanitary standards is the reason why our restaurant is placed amongst the most favorable of restaurants in Tehran.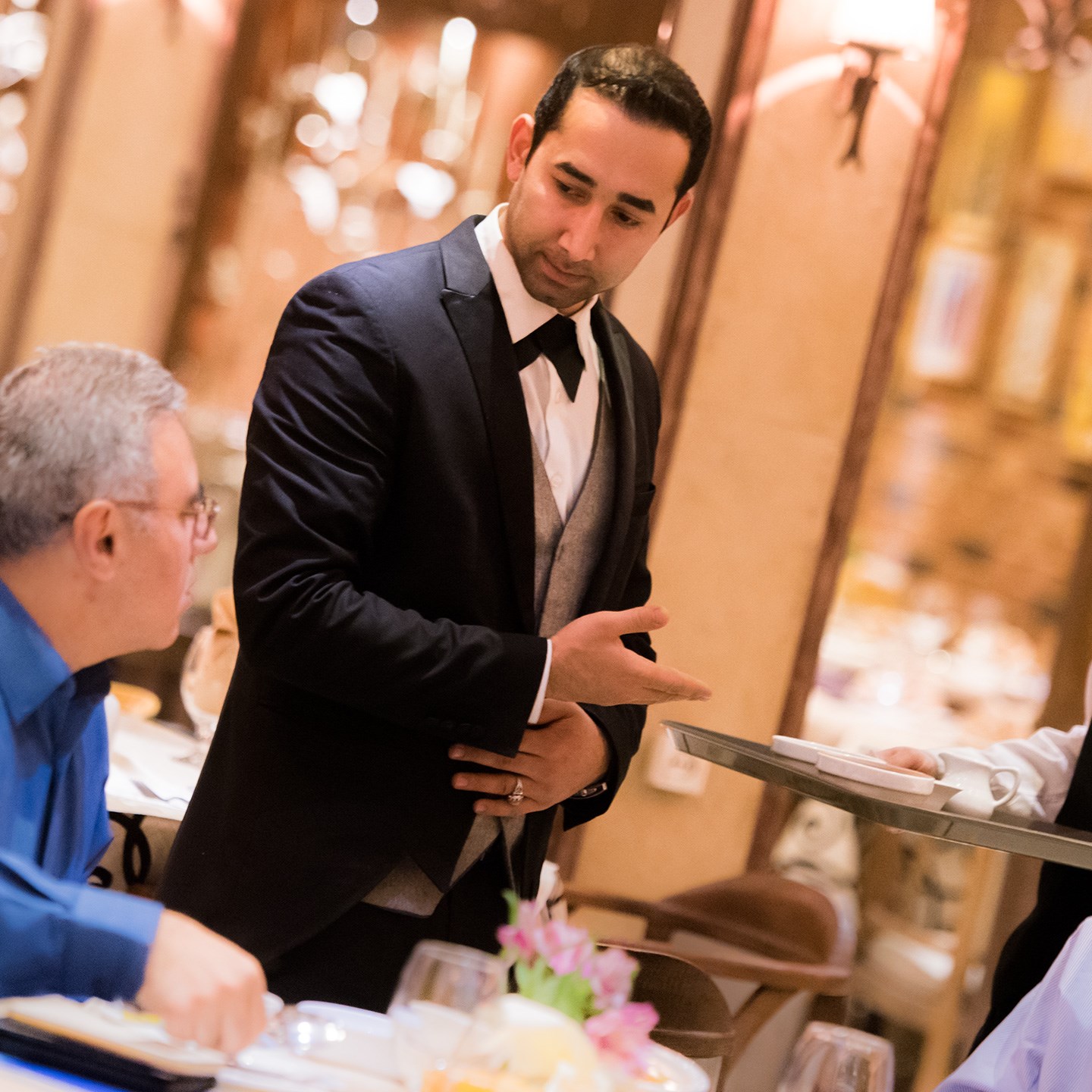 Employing appropriately trained personnel
As well groomed personnel of the restaurant with good conducts play on effective role in achieving the client satisfaction . Nayeb Restaurant tries diligently to employ well trained employees for your convenience to attain your satisfaction .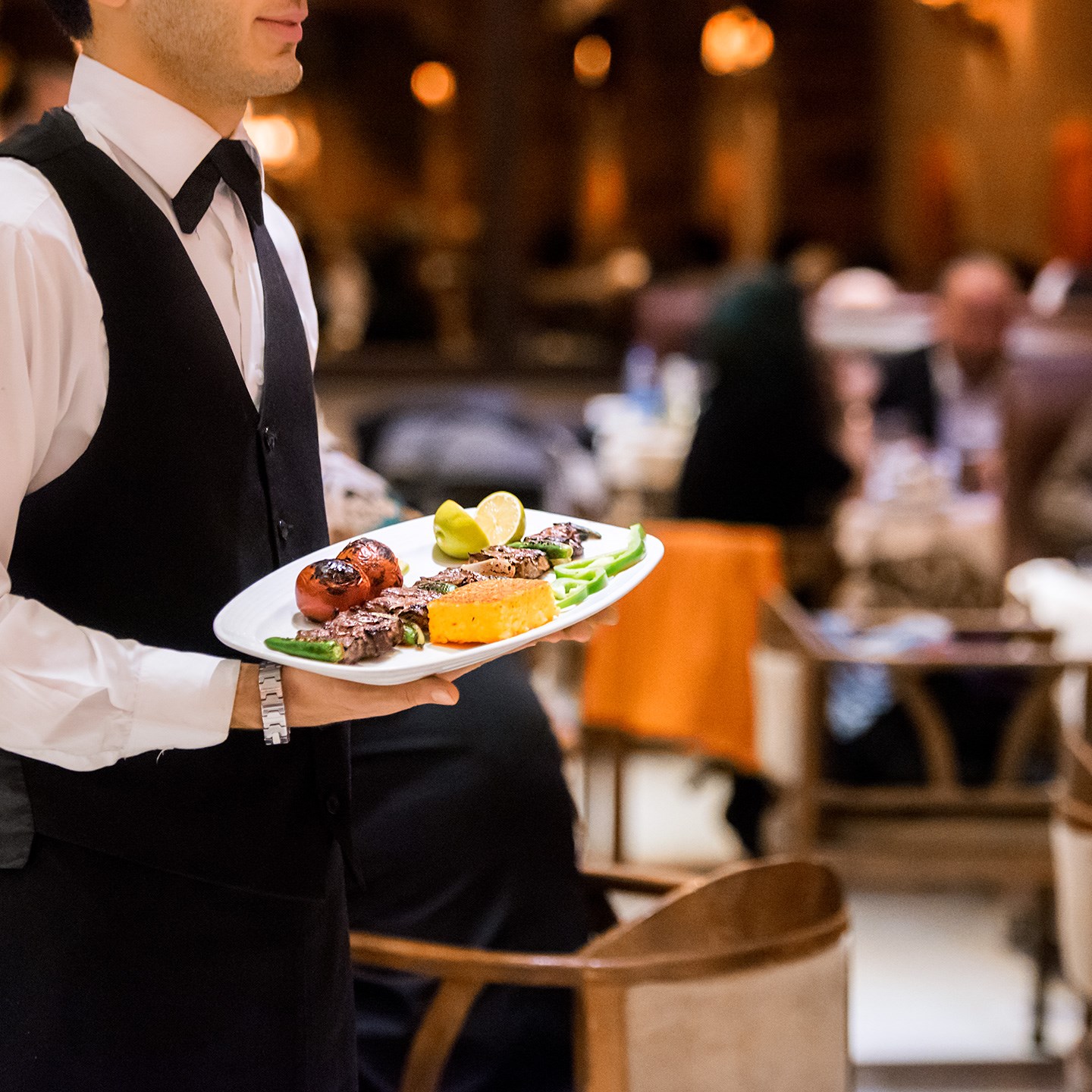 Meeting international standards on serving food
We live in an industrialized world where progresses in sciences and technologies of food created new standards for healthy and fully hygienic natural nutrition. Taking into account the Iranian tastes and food traditions on one hand and the state-of-the-art technology on the other, Nayeb Restaurant prepares and provides its respectable clients with meals meeting international standards of cooking and serving food.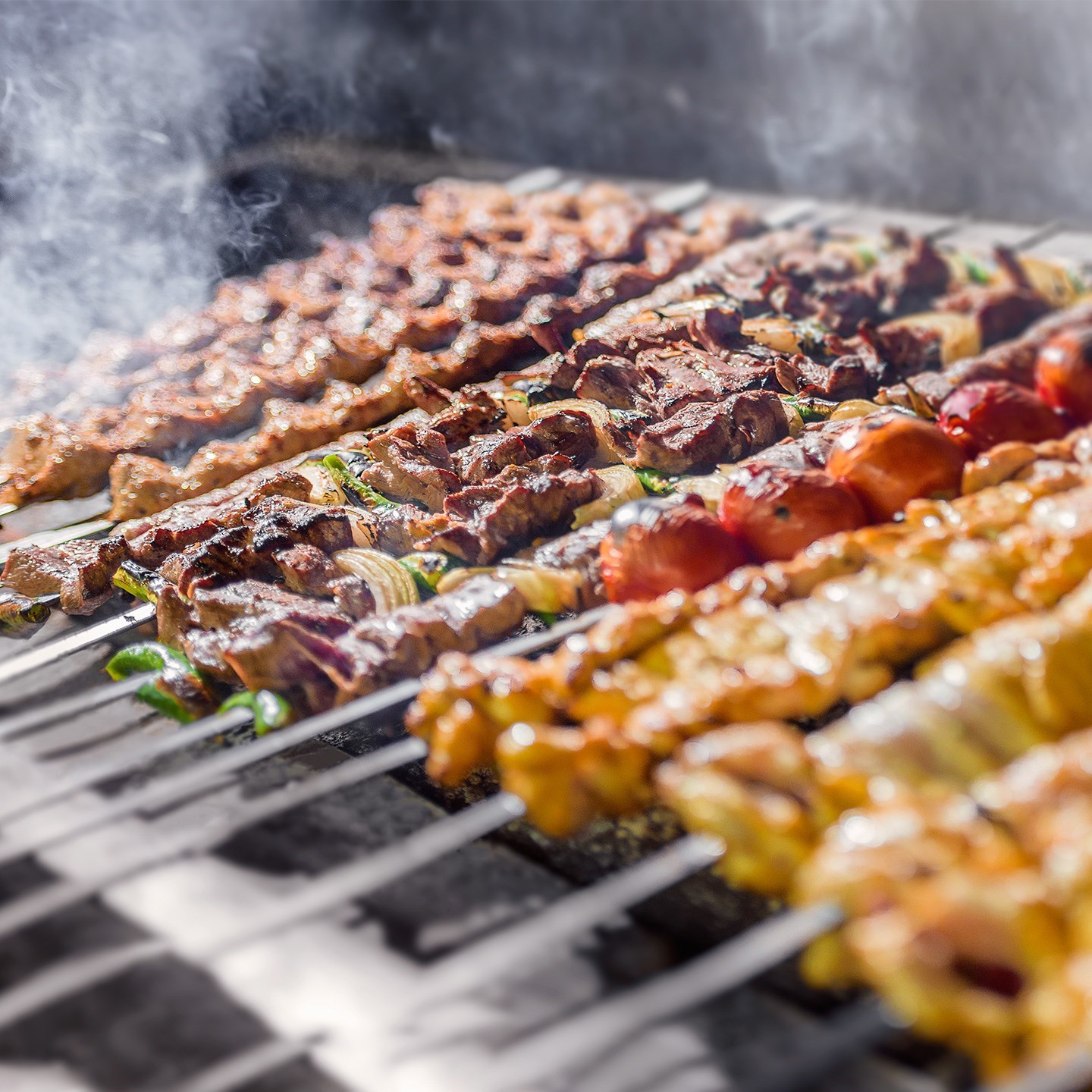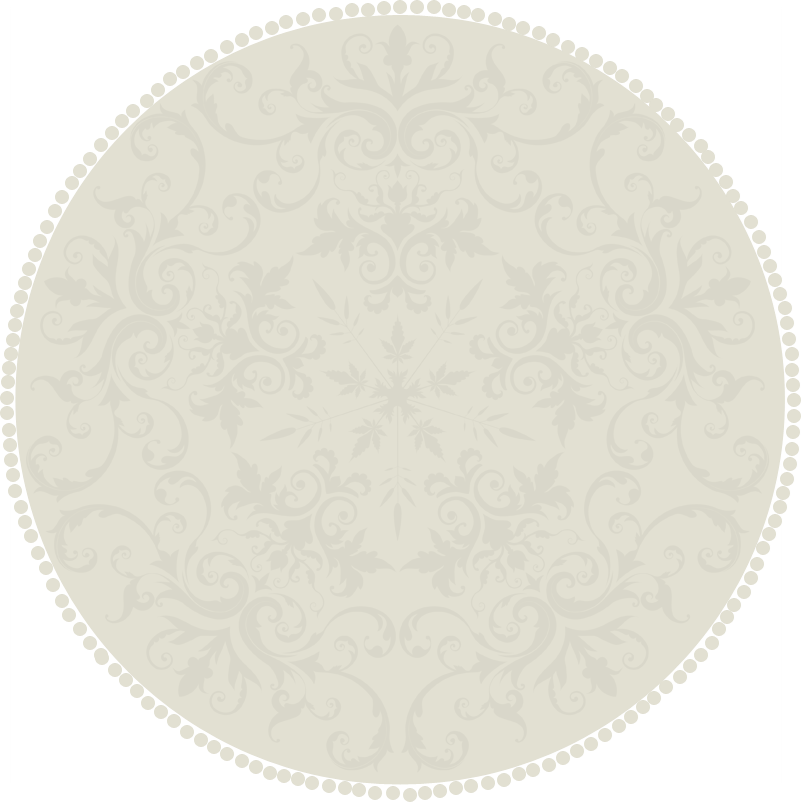 IV
Menu
Nayeb of Vozara Restourant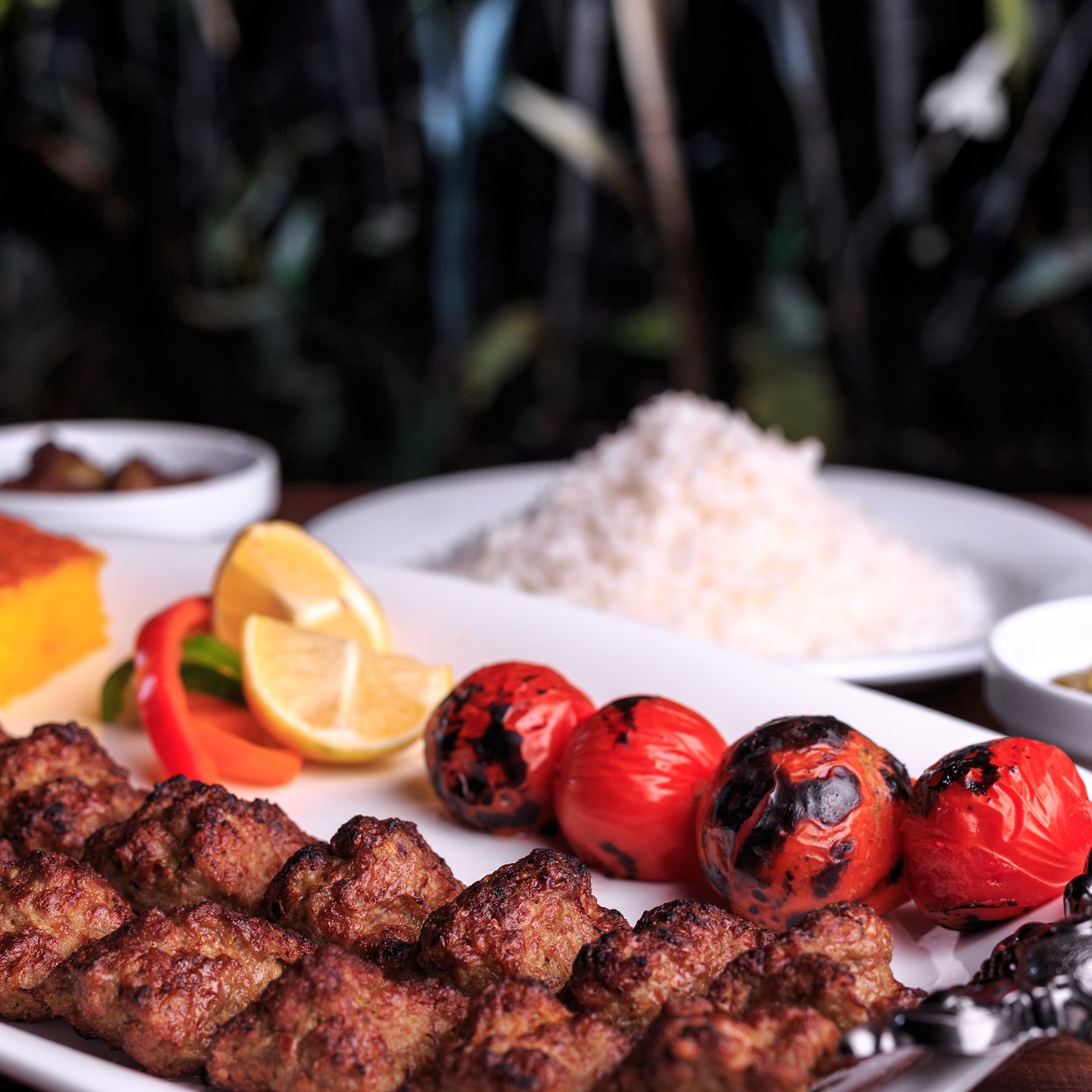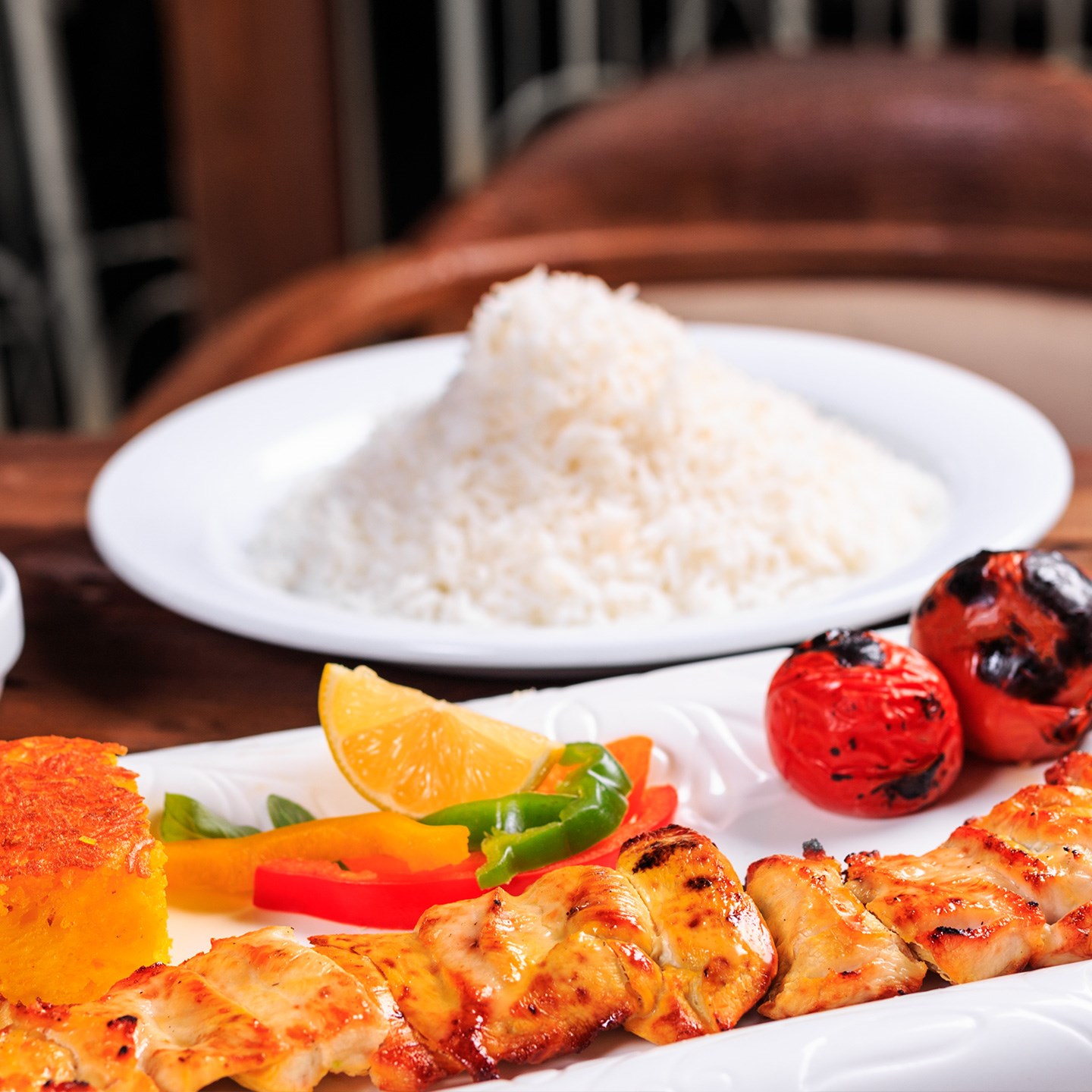 Nayeb
Boneless Chicken Kebab